Why Home Security in Cincinnati Matters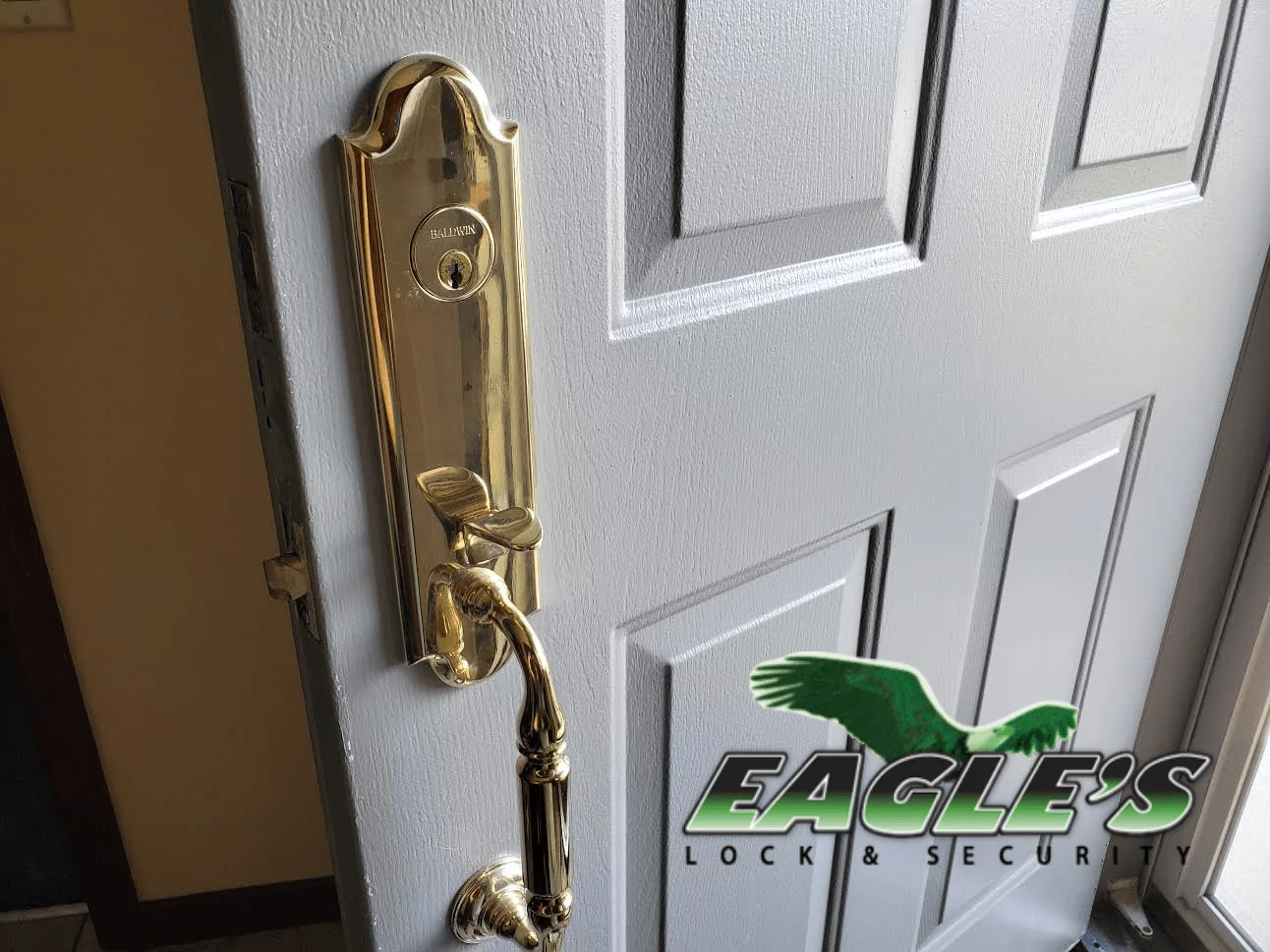 Most of us are not informed about our home security issues around our property. Cincinnati is a great place to live and race your family and small things that we all do on a regular basis is to ignore our door locks when it comes to a point when you need to giggle the key, force the lock to close and more. It may be because of misinformation and facts – like the common use of bump keys and car door wedges to access your house and car – have a slight amount of attention paid to them, but not nearly anything resembling widespread knowledge. We all need to be aware of different security issues and how to deal with them.
Protect Your Family
Living in a nice house and a great neighborhood is a plus for all of us and also give you the impression that nobody can hurt or damage your living style. Well, it is true but let's not forget that a lot of burglars are looking for the nicest areas when you are not expecting for anything wrong to happen, then they "attack" while you're gone for vacation and even out for an hour shopping its enough time to break in and make a mass. Here a Locksmith for house can assist you with taking a tour around your home and make sure that all of the locks are lined up properly when you close and lock the doors. The locksmith will show you a few security options that you might consider and answer your questions.

Tips For Home Security in Cincinnati, OH
Summer time is still here and we all take vacation in different time of the months/weekends and just lock the house, start the car and get going.
*First thing Eagle's Locksmith Cincinnati recommend you is NOT to advertise to the "world" that your going on vacation, especially the social media, like Facebook, Twitter, Instagram and others.
*Give the keys to your good friend or neighbor so they watch your home from inside, if needed, in case of burglary or other emergency issues.
*Install cameras around your home so you can watch your property from your phone while you're on the go.
*Let your local police department know that you'll be gone for a few days and they can definitely keep an eye and response fast.