Eagle's Locksmith Cincinnati provide updates all year long through different websites.
Get the latest press release about news that Eagle's Locksmith in Cincinnati Ohio team announced.
However, not all news is relevant to everyone. It all depends if you are in the commercial industry or a homeowner with common residential locks.
Please read our Press Release news and the following services we provide such as:
Home Lock Replacement
Commercial Lock Repair
Emergency Lockout Service
Mobile Locksmith
Locksmith Near Me
Industrial Locksmith Services
Lock Installation
Lock Rekeying Services
Here Are Some Of The Press Release Articles: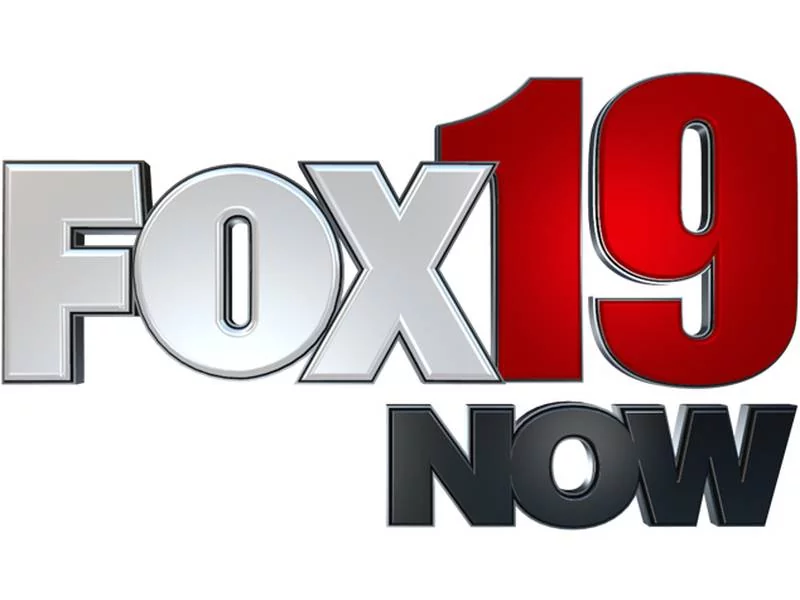 Eagle's Locksmith Cincinnati Press Release on Fox19 news.
Get the latest updates about Eagle's locksmiths in Cincinnati for commercial and
industrial locksmith services throughout Cincinnati, Ohio region.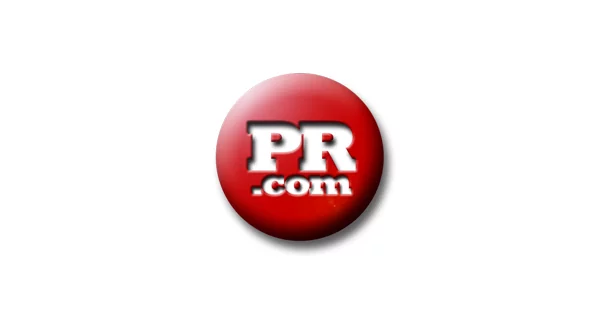 Eagle's Locksmith Cincinnati Press Release on pr.com news. Get some tips for keeping your business and home locks in a good condition during the winter season and learn some ideas on how to operate your locks properly.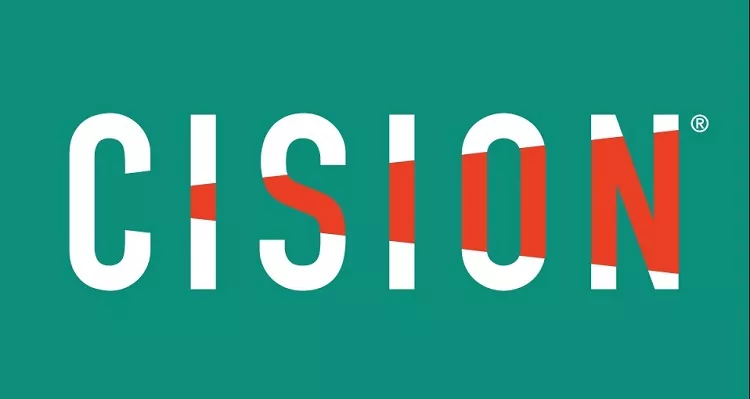 Eagle's Locksmiths in Cincinnati, OH PR newswire at CISION. Eagle's team provide business owners with commercial properties same day service in the greater Cincinnati, OH metro area.