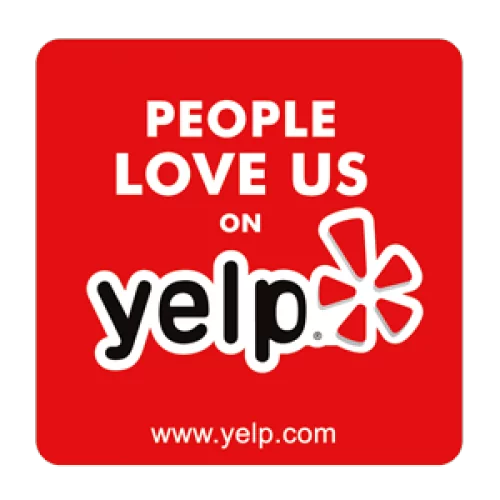 Clients Reviews on Yelp
Check out why our customers love us & trust our superior service.

   Clients Reviews on Google Plus
Check out why our customer's love and trust us for our impeccable, unbeatable service.

CERTIFIED MEMBER OF ASSOCIATED LOCKSMITHS OF AMERICA ( ALOA )
Eagle's Locksmith is a proud member of the Associated Locksmiths of America, where we are recognized for our  leadership, illustrious experience, rigorous training, and dedication to all aspects of the Locksmith Industry.