The Benefits Of Using Cincinnati Locksmith Near Me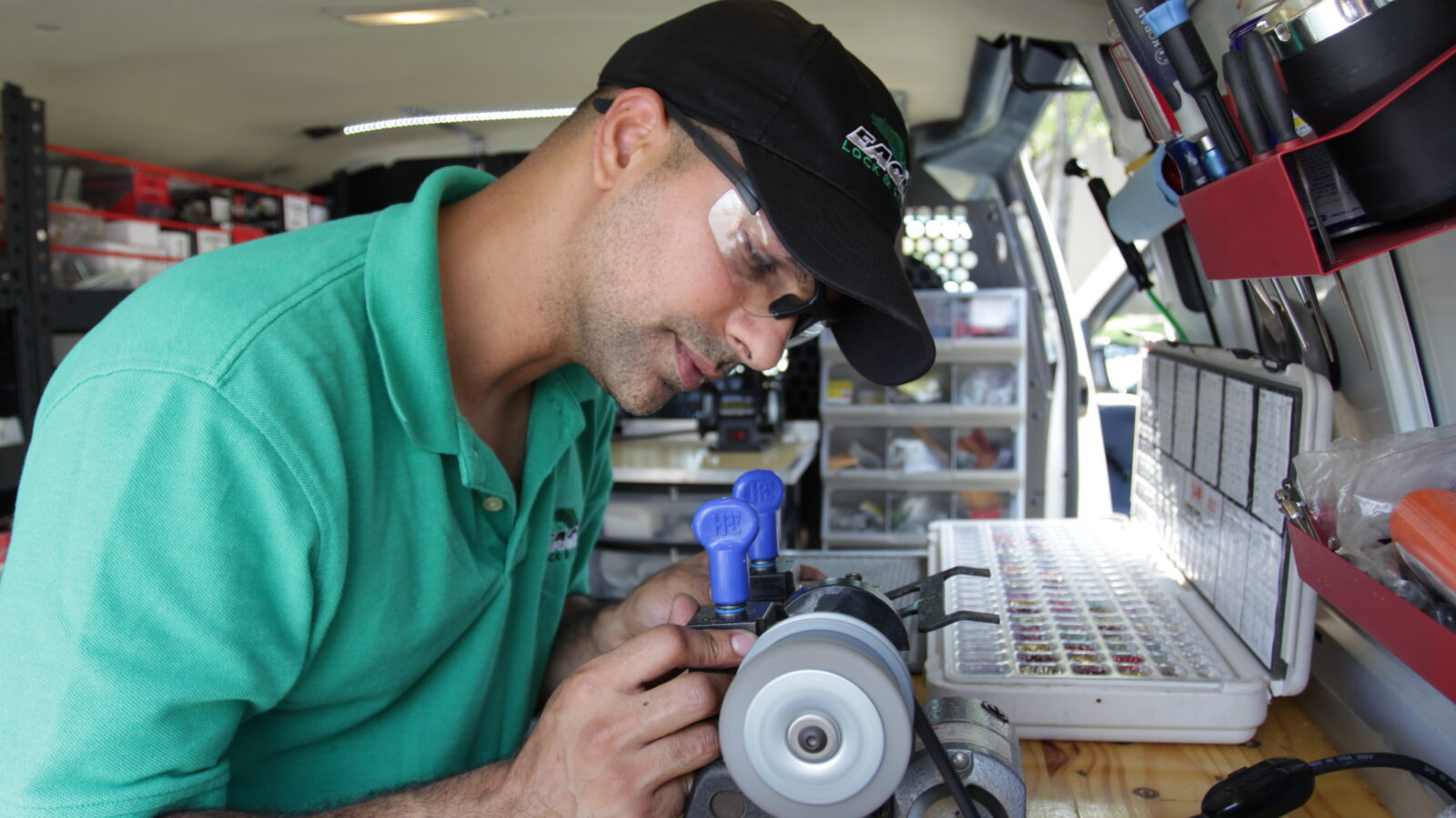 If any lock or security system need t be installed for your residential or commercial property in the Cincinnati, OH area, you might be searching throughout the myriad of potential locksmiths to contact. Eagle's Locksmith Cincinnati can assist you with pedigreed service, with incredible amounts of attention to detail and courtesy paid to each one of our projects. Our team of bonded, licensed and skilled professional locksmiths take pride in their ability to provide our clients with any custom lock for home and business that fit their unique needs. Here's a guide to the valuable benefits of utilizing a Cincinnati locksmith near you, like those employed at Eagle's Locksmith Cincinnati and Security Solutions.
Benefits Of Residential property
Locksmiths can always help with providing some solutions to most of the home locks and security system requirements for residential properties of all sizes, all using the highest quality equipment available. Whether you need a lock installation, new key replacement or lock rekeying service, lock repair, master key system or any other issue you may have, the professional team at Eagle's Locksmith Cincinnati got you covered! Our expert locksmiths specializes in all the common areas of security home locks and doors including doorknob installation, CCTV system installation and repair car and home lockout services and more. Eagle's team also specializes in broad security management for large residential complexes, including replacing all locks, if needed, and provide a fast locksmith service to any small or large community.
Benefits Of Commercial Property
Eagle's Locksmith Cincinnati provides a wide variety of commercial lock and security services for all sizes of businesses. We are not just install your lock, we are also implement a master key systems and make sure your facility is safe and secure with the highest quality of commercial security locks. Our Cincinnati locksmiths team can install and repair all forms of business locks including grade 1, grade 2 and grade 3, depends how far you want to go with the security level of your business. Contact your local locksmith company in Cincinnati, OH and Northern KY and let the pros provide you the best service in town, call 513-202-4240.
Contact A Locksmith Near You
Utilizing of locksmith services near you, like those at Eagle's Locksmith Cincinnati and security Locks, provides residential and commercial customers with the great benefit of knowing that they can get 24/7 assistance with with lock problem, security door locks, and all other emergency service needs when they need it. Our professional team prides ourselves on our fast immediate responses to all service calls. Whether you've experienced god forbid, a break-in or you want to upgrade the your complete lock system, we got you covered. Don't search any other place, call the best Locksmith in Cincinnati, OH.