Commercial Locksmiths in Cincinnati Ohio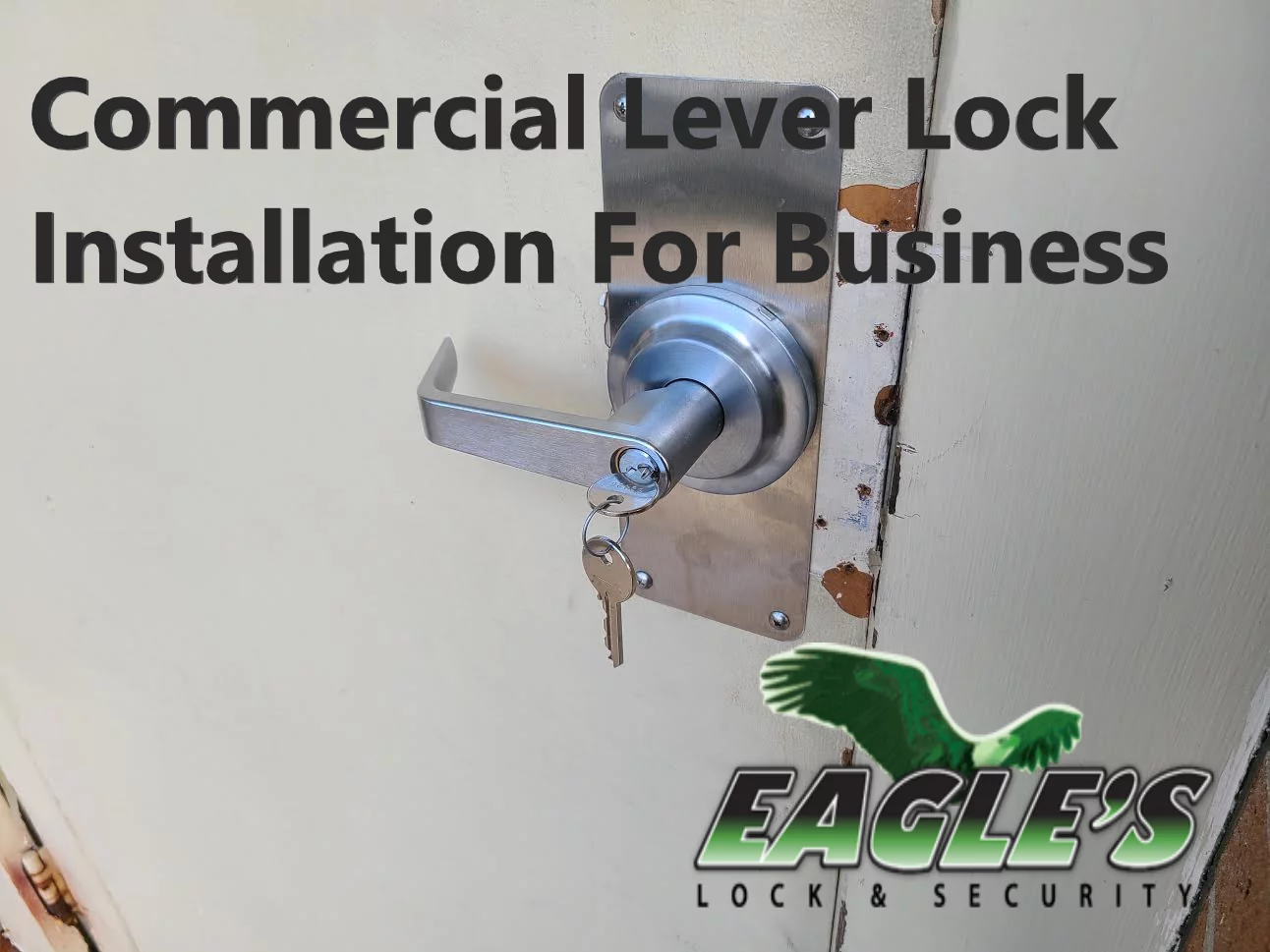 When it comes to your business security, commercial locksmiths in Cincinnati Ohio can be your priority choice for extra security. Here, at Eagle's Locksmith Cincinnati, we take pride by helping business owners, retail stores and industrial facilities for over 10 years. In this blog post we'll share some great info on what you should do when the time is right to repair and have a commercial lock replacement system for your business.
Commercial Locksmiths in Cincinnati – Lock Change
So you're taking your time and invest a lot of effort to make your business up and running. Due to a lot of things you have to deal with, you may be forgetting the main thing which is replacing your locks. Here, at Eagle's Locksmith, we offer a business locksmith for lock change and other commercial locksmiths in Cincinnati and Northern, KY. The first thing you want to do before bring your items is to rekey your commercial locks on a different key. Whether you need a lock repair or new lock installation, ask your local locksmith for some commercial lock solutions.
Commercial Lock Rekeying Services
Commercial lock rekeying service is a simple and sometimes a cheaper option to keep the previous keys holders out. You must remember that rekeying your commercial locks, does not replace the whole hardware. However, if your lock is not in a good condition and you still want to use it, a rekeying service won't repair your existing locks. So basically based on the information you provide to the locksmith company you choose, you may get some estimate over the the phone.
Industrial Door Locks in Cincinnati OH
Industrial door locks can be a heavy duty locks that needs more attention as far as rekeying and replacing these locks. Most of the time you may have a heavy duty steel door that doesn't even closes properly and need to be adjusted. Please consider that a locksmith for industrial door locks in Cincinnati OH can definitely assist with major issues like this one. A locksmith can also provide a different solution on site that you may like and cost effective too. Here's another tips, always check your doors and commercial locks around the building even if you don't use it a lot. The main reason for that is that if god forbid, you have an emergency and that specific door is your only way out, you definitely want to make sure its working when opening the door and locking with a key.