Cincinnati, OH Locksmiths During Holiday Season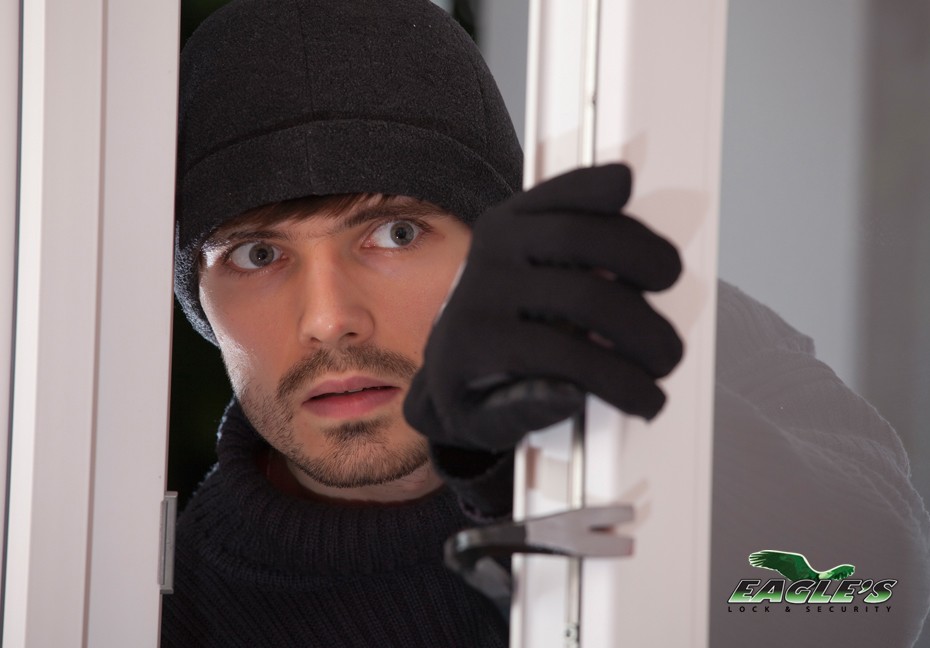 Most of us are getting ready for the holidays and some of us are leaving town to visit family. Our Cincinnati, OH Locksmiths during the holiday season recommend you to prepare properly. It's not a secret that some people are waiting for this time of the year to break into homes and businesses. In this blog post, Eagle's Locksmith Cincinnati will share some great tips for you to secure your property. So whether you leave town for a weekend vacation or visiting family members, always remember to be extra cautious.
Cincinnati, OH Locksmiths Emergency Services
First, check your door locks around the house or business and make sure they are all working properly. Make sure your hardware is not loose and if so repair the locks before leaving your house. If you have a dog sitting and he/she is locked out, then call your local locksmith near me. Always keep the phone number of Cincinnati, OH Locksmiths emergency services just in case. Since some of the locksmiths companies in Cincinnati, Ohio won't be available during the holidays. So search now for 24 hours locksmiths that will be open during the holiday season while you're out of town.
Lock Change For Commercial Businesses
Some small business owners will be open for at least part of the holiday. Many people are getting packages on a daily basis and keep them inside the store. However, it is highly recommended to hide these boxes and lock the doors as always. If you have a break in, you can call your mobile locksmith in Cincinnati, OH and just make sure they are 24/7. Whatever you do, always prepare yourself before the holidays arrive, since you don't know which companies can assist you when needed. If you already have a trusted locksmith in mind, that's great, if not, act now to prevent delays later.
Install A camera Next To Your Door Lock
When you install a camera next to your door lock, you basically have extra eyes on your property. Connect your camera to your phone so in any motion, your mobile device will alert you with a notification. If something is happening, you can take action from where you are. However, it is always good to leave a key with your local police station, friend or family. But also let your friends know that you'll be gone for a while, so you have more eyes on your house or business. Last thing and probably the most important one, NEVER post on social media that you are out for vacation, not even during the time you're there. Some people are watching you and might try something while you're not home. After you're back, then feel free to post anything you want, you are already at home.