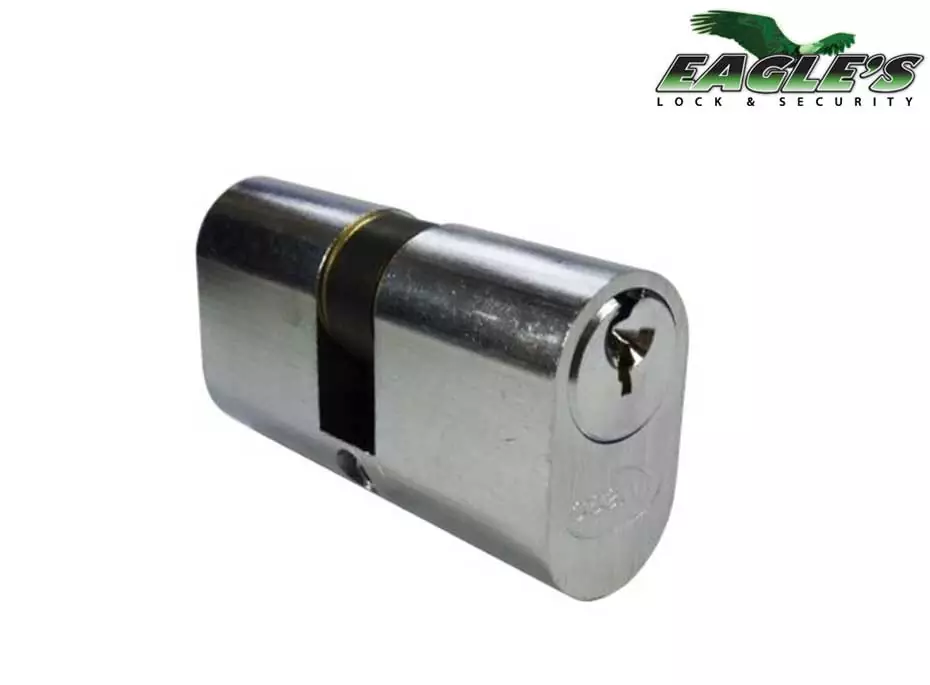 Barrel locks are a unique lock variance usually meant to secure the controls for home utilities. There's tons of ways that these special locks differ from the typical tubular and cylinder locks that people are familiar with, regardless of the way that people may confuse the terms barrel and cylinder, since a barrel is sort of a very wide cylinder. Here's a guide to the one of a kind workings of barrel locks, as prepared by the residential locksmith experts at Eagle's Locksmith.
What Barrel Locks are Used For
Barrel locks are meant to protect home utilities – sometimes gas and water meters, but more often electricity meters. The lock is attached in a circular ring shaped hasp. When the hasp is attached, the meter's cover can't be taken off, protecting the device. This is similar to the steering-wheel lock like meter bar, but is more practical and eye-appealing.
How Barrel Locks Work
Barrel locks have a circular key-way that requires a long nail shaped key. The lock is attached to housing, and can't be removed unless ball bearings on either of its sides are retracted. The barrel can revolve freely in the housing, protecting the lock from picking. The key will either resemble a nail or a screw that turns (most often with a handle) into the keyway. The key thus grasps the barrel, and release the ball bearings by shifting a spring mechanism, allowing you to remove the lock cylinder itself.