5 Solid Reasons Why You Need A Round The Clock Locksmith Near Cincinnati
It happens to everyone at least once or twice a year. You travel to your upcountry home or that warehouse out of town then it happens… you are locked out. It can even happen at home. You arrive home late from work and it hits you are locked out. Worse still, you pack at some basement and lose your car keys. Calling a locksmith in any of these situations always comes as an afterthought. But then you imagine that one may not be able to save your day. How wrong! Locksmiths can do more than just help you get inside your car or home after you lose your keys. Here is a list of what else they can do apart from what most people already know.
Locked inside or outside a car
Sounds strange that one can get locked inside a car, but it happens. Old car models feature strange locks that can backfire. Or one takes a nap inside a car and another forgets and locks him in. Whether you get locked in or out, you will need a locksmith especially if you find yourself in a dangerous, dark and isolated area. But even then, do not consider just about any locksmith. Take note of that company that offers you a firm estimate over the phone. Keep off that locksmith that will hesitate to offer you a firm estimate before arriving. You can easily end up paying more than what you expected.
Broken keys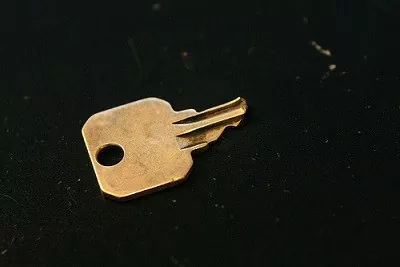 This happens a lot with old keys. It could be as a result of rust or weak metal. Whatever the case, your key can break or bend and in the process become useless. You may not get into your car, home or office. You will need a locksmith to help you get inside your car, home or office. The locksmith will also make a new key for you.
Damaged door locks
It happens a lot at home or even at the office. You want to close business in the evening only to realize that your lock is either broken or damaged. Of course you won't want to leave your assets and valuables unprotected and vulnerable to thieves. You will need a round the clock locksmith to fix the problem and help you secure your valuables.
Locked out of your house
This can happen anytime – day or night. You let your pet out or step out to your mailbox and accidentally lock yourself outside. Having the best locksmith near Cincinnati area on your speed dial will save the situation. Keep in mind that you will need a skilled locksmith rather than someone who carries the title for the sake of minting money from gullible homeowners.
Spare keys
There comes a time when one's business expands. Your number of staff increases, and one needs to issue different keys to different people. This will be a problem if the locks in questions are high tech and sophisticated. With a good locksmith however, you can be sure about getting well cut out copies for yourself and your staff.