Top Reasons To Get A Commercial Locksmith For Your Workplace
Security in the workplace is a very important issue and you need to think about the best ways to protect your premises. Most business owners realize that security has a huge impact on business operations and it can determine the company success. If you have a business, you need to think about the best ways to enhance security. While it is important to invest in sophisticated security systems, you should never overlook the basics. Good quality locks on the doors will go a long way in keeping your workplace safe. There are good reasons why you should get the services of a commercial locksmith for your business.
Keep your office premises secure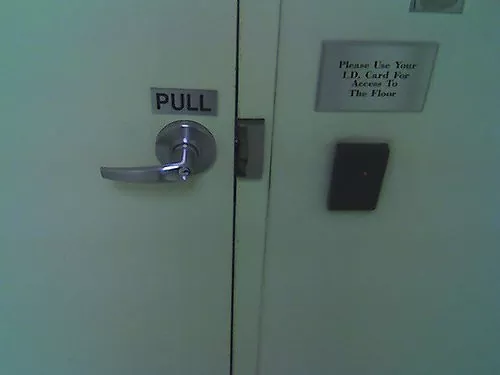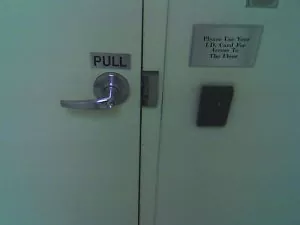 A highly qualified locksmith will help to keep your office safe and secure. With good locks on the door, you will not only protect your assets, you will also help to ensure that your employees are safe. The locks industry has changed a lot over the years and you can get the best and most sophisticated locking systems to keep your workplace safe. Talk to a good locksmith about your security needs and remember that your location and type of business will be a huge consideration factor when choosing locks.
Benefit from technology and expertise
The best commercial locksmiths like Eagle's Locksmith Cincinnati are highly trained and they have the most current knowledge and information on locks. They keep up with the latest changing technology in an attempt to provide the best services. They know about the best products in the market and they can help you to choose the security products that are reliable. Whether you need to install new locks or you need repair services, you can get exactly what you require with the guarantee that you are paying for skill and precision. It is a good idea to work with a company that offers a wide range of services.
Advice on the best office security systems
A good reason to choose a certified commercial locksmith is that you will receive the best advice when it comes to commercial security systems. Security system technology is constantly changing and it can be confusing for someone inexperienced to try to make the best choice. The systems are being updated regularly and it helps to have someone reliable who can give you the best and most trustworthy advice. Knowing the best security systems to choose is very important especially for a growing business. You can avoid investing in locks and other security systems that will not provide what you need.
Dealing with emergency situations
A security breach in the workplace can have very dire consequences and it can result in huge loses. Whether the breach is internal or external, it is often necessary to get emergency services to deal with the situation. When you deal with a reputable locksmith company, you have the assurance that you can get the help that you need in an emergency. Dealing with a break in after working hours will require a dependable professional locksmith to deal with the damage immediately as this will help to limit loses.
It is very important to do your research when choosing a Cincinnati locksmith. You need to have the assurance that you are getting someone highly qualified and dependable in the event of a security emergency. Making the right choice will help you to avoid paying unnecessary expenses because a certified locksmith will get the work done perfectly the first time round. Make sure that you work with someone that you can trust and remember that you are putting the security of your company in the hands of the locksmith. All in all, research will help to ensure you find someone knowledgeable, experienced, and dependable.