Top Emergency Locksmith Cases in Cincinnati OH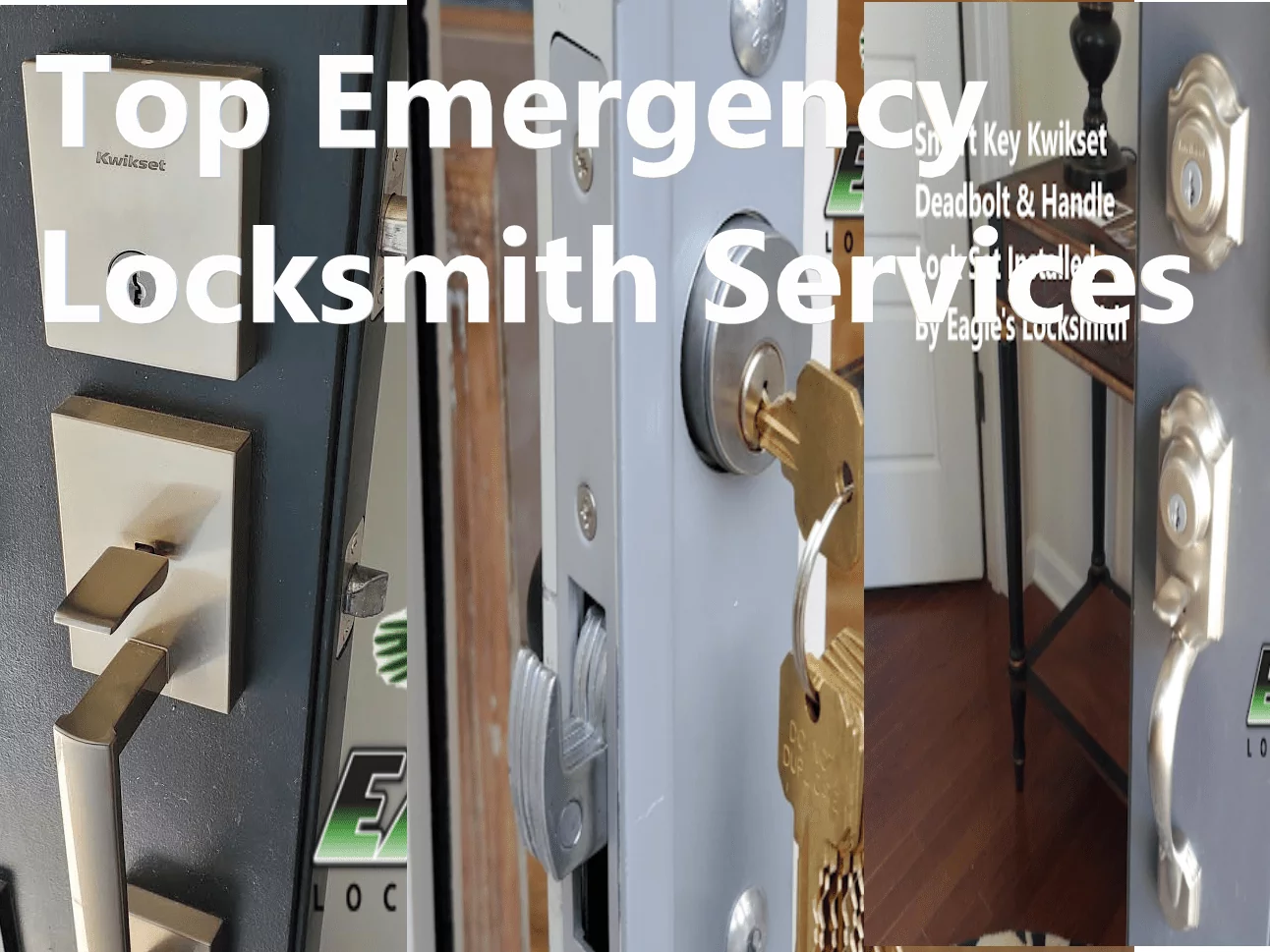 Many of us already had some emergency situations in life and some of us had some experience when you needed emergency lockout services. So whether you need to replace a lock or even lock yourself out or in, Eagle's Locksmith Cincinnati always recommends you to act fast when needed. In this blog we'll share the top emergency locksmith cases in Cincinnati, OH and around the US.
Emergency Home Lockout Services
It happens to many people every single day. We are all familiar with the "story" when you're in a rush, close the door after you without grabbing the keys. Well, that's the time to search and find an emergency locksmith near me home lockout. However, if your phone is locked in the house as well, then a good neighbor can definitely help to find your locksmith.
Keys Locked in Car – Emergency Lockout
Keys locked in the car can be very frustrating, especially when you're in a hurry to go somewhere. So if your house key is with you and you can get into your house, that's great. Even better, if you find an extra car key and get it open. Well, in the perfect world it happens, but not a lot, and then you still find yourself calling a locksmith to let you in.
Lock Rekeyed in Cincinnati
You probably ask yourself, why should I call an emergency locksmith for a lock rekey service? Most of us call a locksmith to schedule an APP for rekeying home and commercial businesses. Believe it or not, Eagle's Locksmith received a high volume of emergency locksmith in Cincinnati to rekey house door locks and business locks right away. For homes most reasons are divorce, an old boyfriend that might have the keys and others. For commercials, we get calls to rekey business locks because some employees may have the old key and they are no longer working for the company.
Locks Replacement Services
The emergency locksmith for lock replacement services is mostly dealing with broken locks, old hardware and jammed doors. So whether you have old hardware at home and even commercial jammed locks, then it's time to contact an emergency locks replacement services in the Cincinnati area. Since you can't lock your doors, till the locksmith arrives, you should ask the locksmith if he has specific locks that you want to replace, especially if it's after hours. You want to make sure that the locksmith company you called can replace your locks on site and providing them pictures of your current locks, may assist you with speeding the process.