Tools Included In a Lock Pick Set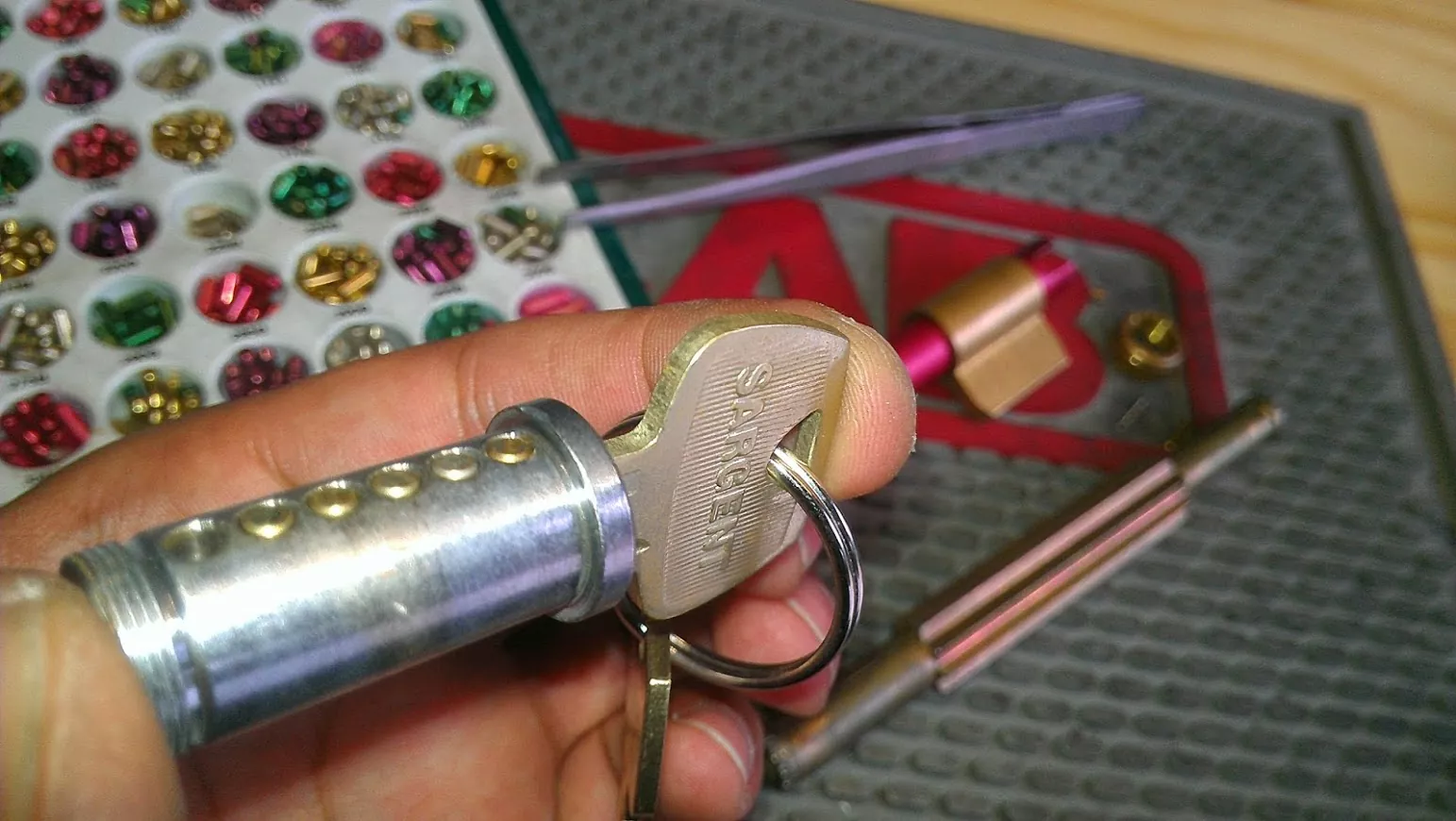 Have you been caught in emergencies like leaving your keys inside your home or in your car? When this is the case, you would certainly cry for help. For some of you, however, using the tools included in a lock pick set could also be an option. These tools have the ability to help you unlock the doors or the windows without having to use the original key. In this blog post, Eagle's Locksmith Cincinnati will explain how the locks world operates for home and business.
When opting to use a lock pick to open the door or the lock, you are encouraged to know the right set of tools that you must have at the moment. You would be able to encounter a wide array of sets with 9, 12 or 24 pieces of tools inside them. Basically, though, lock pick sets include the following tools in their kits.
Torsion wrenches
Torsion wrenches are used to help you hold the lock's plug in place using the torque technique. The wrench part is in-charge of holding the pins that were already picked. It can likewise be used in turning the plug for you to be able to open the lock. These tools are the most commonly used tools so far and are available in different shapes and sizes like the half-diamond, double-ended pick, snake rake, s-rake and the double-round pick.
Drills
Drills are not at all times advisable to use when picking locks. They are the last tools you can resort to if you intend to use the lock picking method. Drills would help drill the lock's pins until such time that you will be able to turn the cylinder manually. This can damage the locks however so it would be better not to use it if there are other options available at your end.
Bolt cutters
Bolt cutters are no different from drills. They can be used further if the lock picking would not work after using torsion wrenches in them. Bolt cutters are the items to resort to if the lock is cheap and does not need the help of a locksmith to unlock them. You can also use them to cut not just padlocks but chains as well.
Padlock shims
These tools in lock picking can be used easily to unlock padlocks. This works simply by sliding down the bolt's shaft. From there, this should be twisted with the help of the shim. The tool can make the latch give way thus allowing the bolt to pop open.
Bump keys
Bump keys are special keys that can be used to pick a lock. They correspond very well with the target lock and are highly recommended when picking the locks of your cars or bicycles. Bump keys make use of a special hydraulic mechanism that will eventually help in making unlocking these locks easier.
Using a lock pick set can be a very adventurous option when solving a locking emergency problem. However, if others see you using such sets, they can easily presume that they can do the same thing to intrude into your property. Take the safer route then and employ the help of a Cincinnati best locksmith instead of resorting to all other situations mentioned above. Call us Eagle's Locksmith Cincinnati for help 513-202-4240.