Tips For Home Security During Spring Break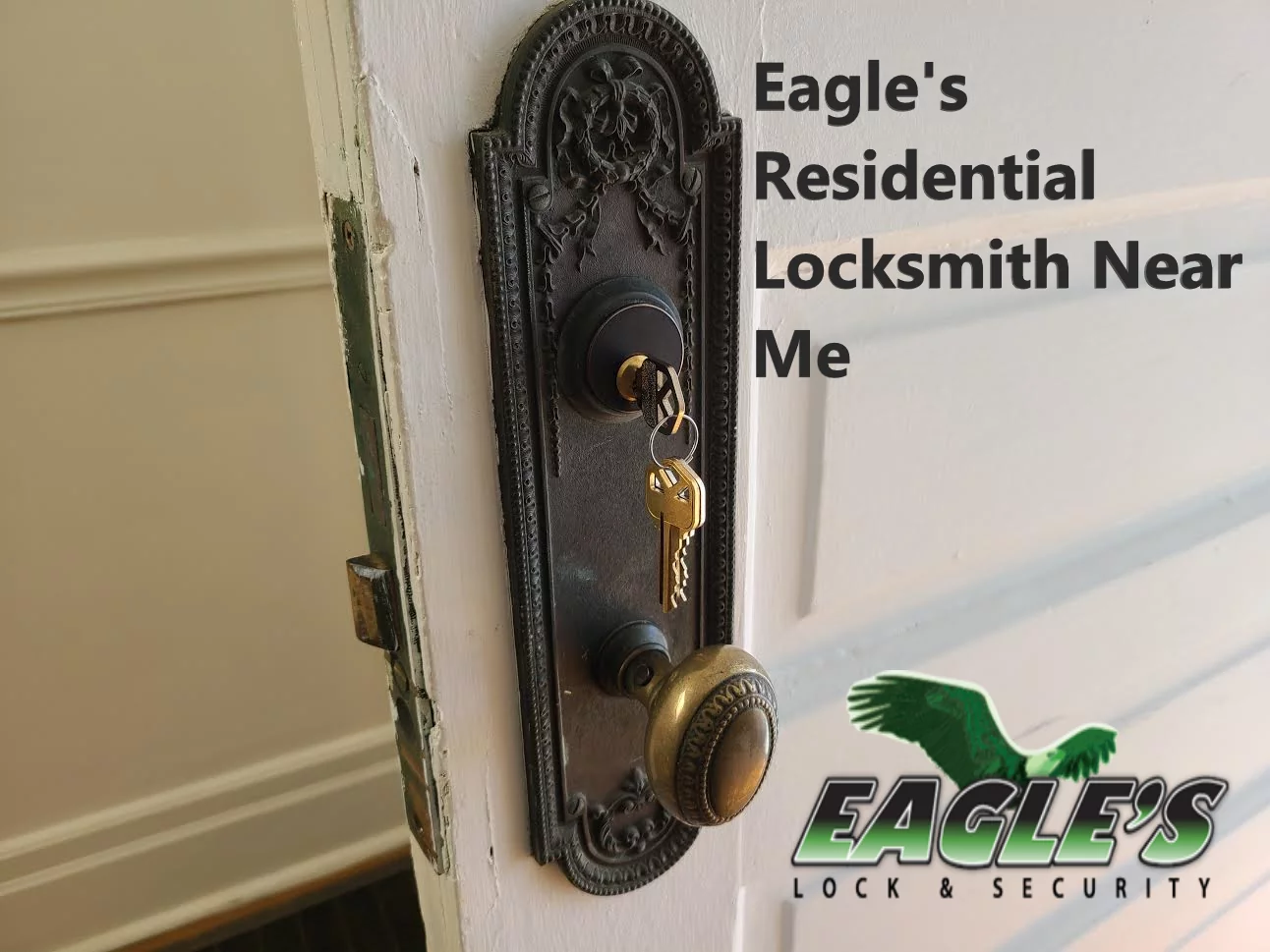 Spring break is a fun time when most of us are taking vacation for a few days away from home. So you are getting ready for your trip but don't forget to lock your doors before you leave. Almost any Locksmith company will recommend you to prepare with what we call a "To Do List". In this blog post, Eagle's Locksmith Cincinnati will share tips for home security during Spring break. So, once you follow the locksmiths for home recommended steps, you can enjoy and feel safe.
What Are The Tips For Home Security During Spring Break?
First, make sure your home door locks are working properly without any issues. However, if your locks are too old or not in the best condition, then it's the right time to call a locksmith service. In addition, cover and close all of your window blinds, because in some areas burglars are watching houses. So, don't let anyone see what you have inside the house, it will prevent a break in by 85%. Also, you can always add a ring camera for the front and back doors. You will know better who is around your property through your mobile phone. Let your friends know that you will be out of town for certain days, so they can drive around to make sure everything is good.
Should I use Social Media While I'm Away From Home?
Absolutely NOT! Many people think about sharing their vacation details on social media such as Facebook and Instagram. Don't forget that on each social media you have followers and everyone watches your post. So, if you are leaving the house on a certain time and date, then a burglar can take advantage of the situation to break in. However, if you really want to share your fun trip, do it after you get back home. You don't have to follow this tip, but this is just another security home solution while you're away from your property.
Pet Sitter Easy Access
Many people have a loving dog, cat or both and they need someone to feed their pets while they're gone. Eagle's Locksmith had a lot of experience with pet sitters being locked out. Some door knob locks have a locking mechanism that will lock the door automatically. We recommend you to install at least one keypad lock in order to give your pet sitter easy access. So, they cannot be locked out and get in with a specific code that you can add very quickly. However, if your pet sitter is locked out for any reason (dead battery on keypad, lost keys…), you can always keep a local trusted locksmith phone number in case of emergency lockout.