Home Residential Locksmith Security Life Hacks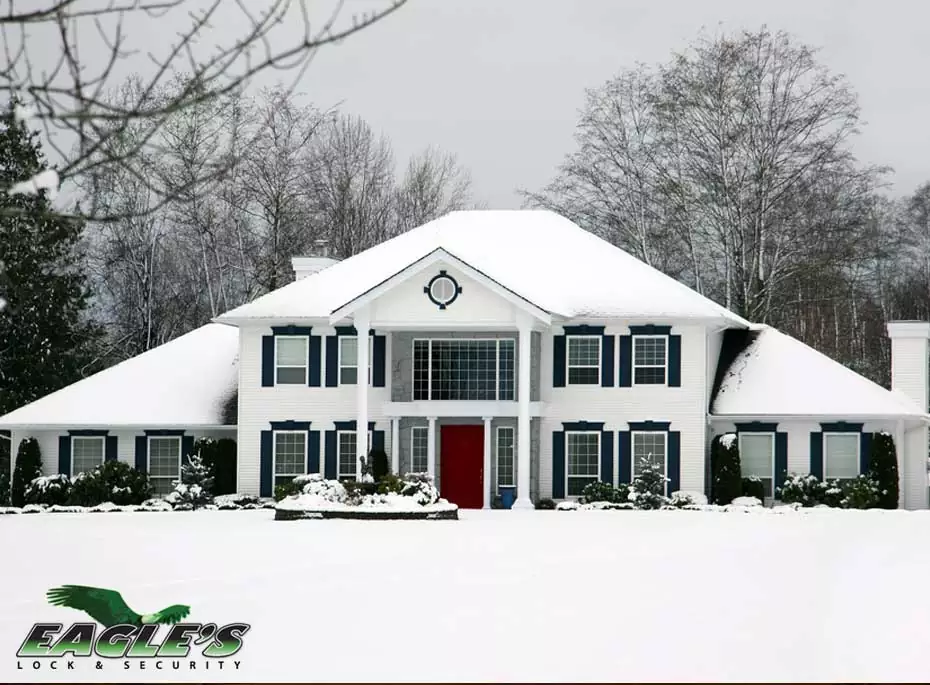 Some important facets of home residential locksmith security (locks, alarms, etc…) seem relatively straightforward. There's actually a number of extra steps that you can take to make sure that your home security is even stronger. Here's a guide to some valuable life hacks that we, at Eagle's Locksmith Cincinnati recommend implementing to bolster. And strengthen your existing residential security system. Almost all of which are cheap and easy to handle. By following these tips, you can make sure that your home is a much safer place.
Home Residential Locksmith & Security Cameras
Make sure to install indoor and outdoor security cameras. It helps to prevent potential burglaries. So if one does occur, the footage it captures can help police nab the culprit. You can choose to install a security camera as part of a total home security system, or one as a stand-alone security device. The most effective security cameras are those with night vision, motion detection, and Wi-Fi capabilities.
Be Careful With Spare Keys
Make sure not to place spare keys in obvious areas like right under the doormat or planter. Hide it somewhere much harder to discover, at least fifty feet away from your home. OR, you can consider updating your traditional locks with a high rated electronic keyless door lock.
Replace Your Front Door
Consider updating your weak front door with one with a steel core, or at least a higher security version. If you can't afford this, replace your door's lockset with a long-throw deadbolt.
Always Lock Your Doors
Make sure that your home's entry doors are ALWAYS locked, even when you're home. Make sure to round up all of your family members and make a pact to always lock your home's doors. However, if you have trouble remembering to do this, consider installing an electronic door lock.
Always Hide Valuables
Make sure that your expensive valuables like jewelry, electronics, or even cash are hidden in a secure and protected safe. So consider a wall clock safe, or a safe hidden behind a wall, or underneath the floor.
Create the Illusion Of Always Being Home
Make it seem like you're always home by keeping the TV on a timer that turns on at times you're not home. And also by using a special device that allows you to remotely turn your lights on and off through your smartphone. So If you're going on vacation, make sure to arrange to have your mail picked up by a friend or family member.