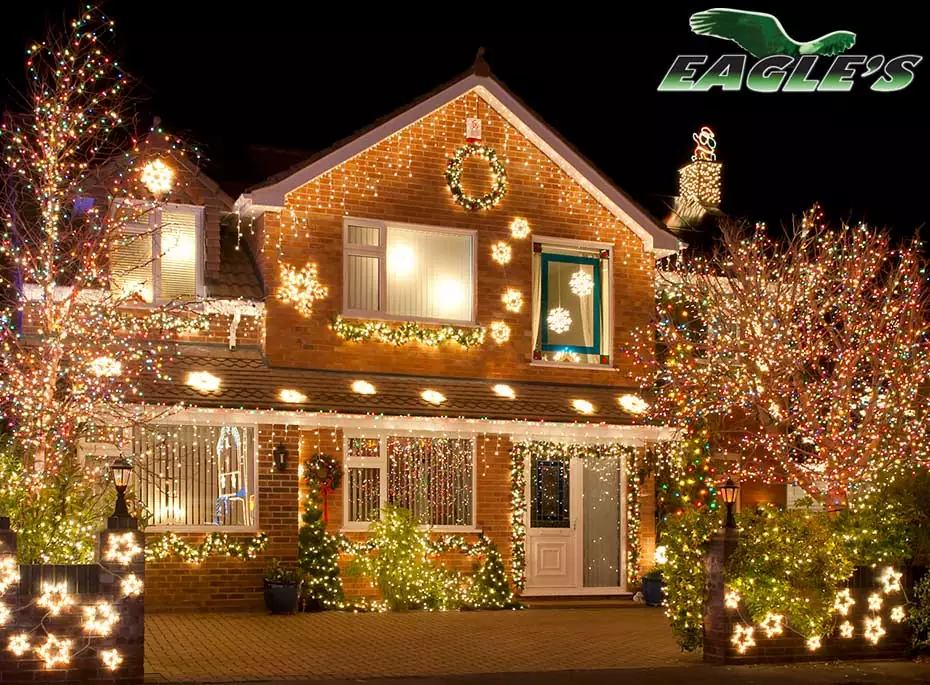 Here, as prepared by the experts at Eagle's Locksmith Cincinnati, is a guide to the questions that we are frequently asked. Regarding residential home lockouts, along with our expert answers. Get the best home lockout FAQ from trusted locksmith source.
What should I do if I get locked out of my home?
First, don't panic and try to see if one of the windows or hidden keys is around. However, we understand how much pressure you might be under, but don't attempt to force your way into your home. As this can further damage your property and end up accruing higher costs. Your local emergency locksmith should be available if you just make the call.
How long does it take for a technician to get to my home?
Normally it takes for the tech to arrive in about 20 minutes more or less. It's also depends how far the locksmith is from your area, and consider traffic, so it might take a little more time. Usually an emergency locksmith is also mobile, so he's always on the roads. That means that if he got a different call on the other side of town, you may wait longer.
Will my locks be damaged?
In the ideal scenario, no. A locksmith will always employ entry methods that will allow your door to remain in working order. That is including techniques such as lock picking and lock bumping, if needed. However, in some situations, force will need to be applied, and the lock might need to be drilled out. Then you may need a new lock replacement that also can be completed by the locksmith.
How long does it take until the lockout is resolved?
It usually takes our locksmiths between 20 and 30 minutes to remedy lockout situations, although in many cases it takes much faster than this. This depends on how technically complex the door is. Our technicians can give you a more accurate time estimate as soon as they arrive at your house.
Can I drill my own locks if I'm in a rush?
We really really advise against this. We understand you might be in a huge rush, however an amaetuer drilling attempt will just cause undue damage to your lock and end up costing you even more cash and time. Instead of rushing for your drill, we stress that you should just rush to contact the experts here at Eagle's Locksmith – and relax while our mobile locksmith technician team arrives directly at your location in a simple matter of minutes.