Getting Keys Repaired at Car Dealerships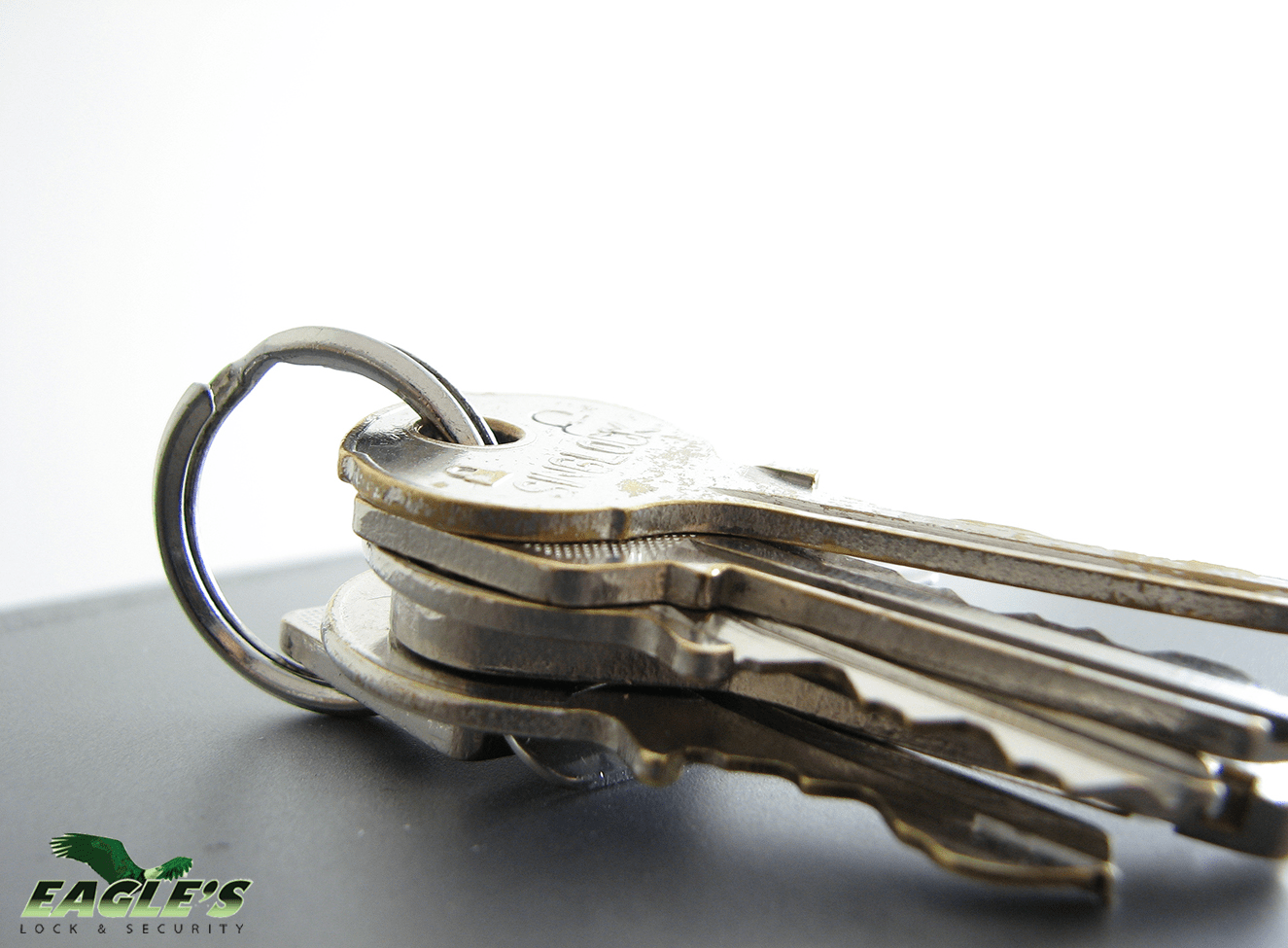 When you need to get new copies or duplicate of your car keys, should you go to the car dealership where you bought the vehicle, or call your local locksmith. For some, the immediate impulse is to head out to the car dealership – however, we highly recommend calling a locksmith instead. Vehicle locksmiths have field experience in the specialized process of copying and replacing car keys, and can provide more financially cheap- and much more convenient – car key replacement and copying service than car dealerships. Here's the main reasons it's smarter to contact a locksmith to replace your car keys.
Saved Time
Most people don't want to wait a long time until they have working car keys. This is especially true if your original car key is broken or lost – barring you from the use of your vehicle. You don't want to – or have the option to – wait a long time for  replacement. This can affect the workings of your life, whether it's work, school, or other obligations. Vehicular locksmiths can get you a working replacement key within an incredibly short period of time, depending on your situation.
Easy Service
Car issues – especially those related to missing or broken car keys – can pop up at literally any time. If you are having car key trouble after the normal business hours of auto-dealerships, you can be left stranded with a non working car. Luckily, the experts at Eagles Locksmith are on call 24/7 to assist you, 365 days a year. Whenever you need our help we can come directly to your location in just a matter of minutes.
Cheap Prices
Auto-dealerships often inflate the price of key copying services – at a rate of double or even triple the normal going rate. If you want to save quite a significant amount of money on your car key replacement, choose an established, professional, licensed locksmith service like Eagles you'll have plenty of leftover money to spend on anything you may want or need!