Cincinnati Emergency Locksmith Near Me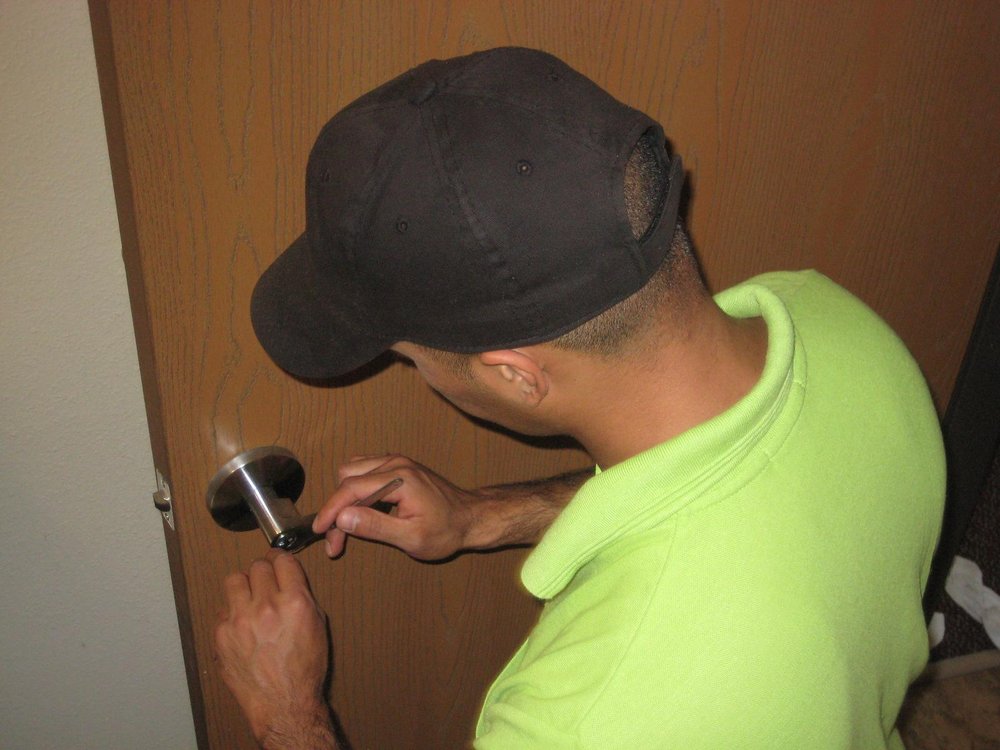 Each one of us needed to find an Emergency locksmith near me online or offline at least once in a life time. It happens when we are in a rush to go to work in the morning and found ourselves locked out of the car or home. Eagle's Locksmith Cincinnati is sharing in this post a few main ideas on what to do in case of a lockout emergency and who you should contact.
Fast Locksmith Response
When calling a locksmith, you want to make sure their ETA. It is better to know your local locksmith, so you'll have a better idea how long it will take him to arrive and how much is the cost. Of course the cost is combine with the time of the day and the distance, but when you know your locksmith its much easier. When we are in a rush, time is everything. We want the fastest service plus a great deal and even less then 20 minutes. A locksmith response should be between 15 to 45 minutes and it depends on traffic as well.
Find A Local Locksmith Near Me
So why do I care if a locksmith drive 45 minutes from his location to let me in my house?? The answer is …you should care for a few reason. First of all the distance raise the price and the wait time could be even longer then 45 minutes, its just an estimate. You need to find a locksmith near your home or place of business so you'll get a better rate and fast service. Some people even learn from their friends that already locked themselves out once and restore a locksmith they know at their phone. Never wait for the last minute, find your locksmith today.
Emergency Lock Change
There are many reasons why people need to change their locks right away. Here, at Eagle's Locksmith Cincinnati, we've helped many clients to change their locks after a break in to a house and businesses. Some employees didn't turn their keys and now all the locks need to be rekeyed or replaced. Some cases are issues between relationships and the house keys need to be changed as well. If you have an emergency after hours and need a locksmith in Cincinnati, OH right away, count on Eagle's Locksmith Emergency Services.