Commercial Lock Replacement Near Me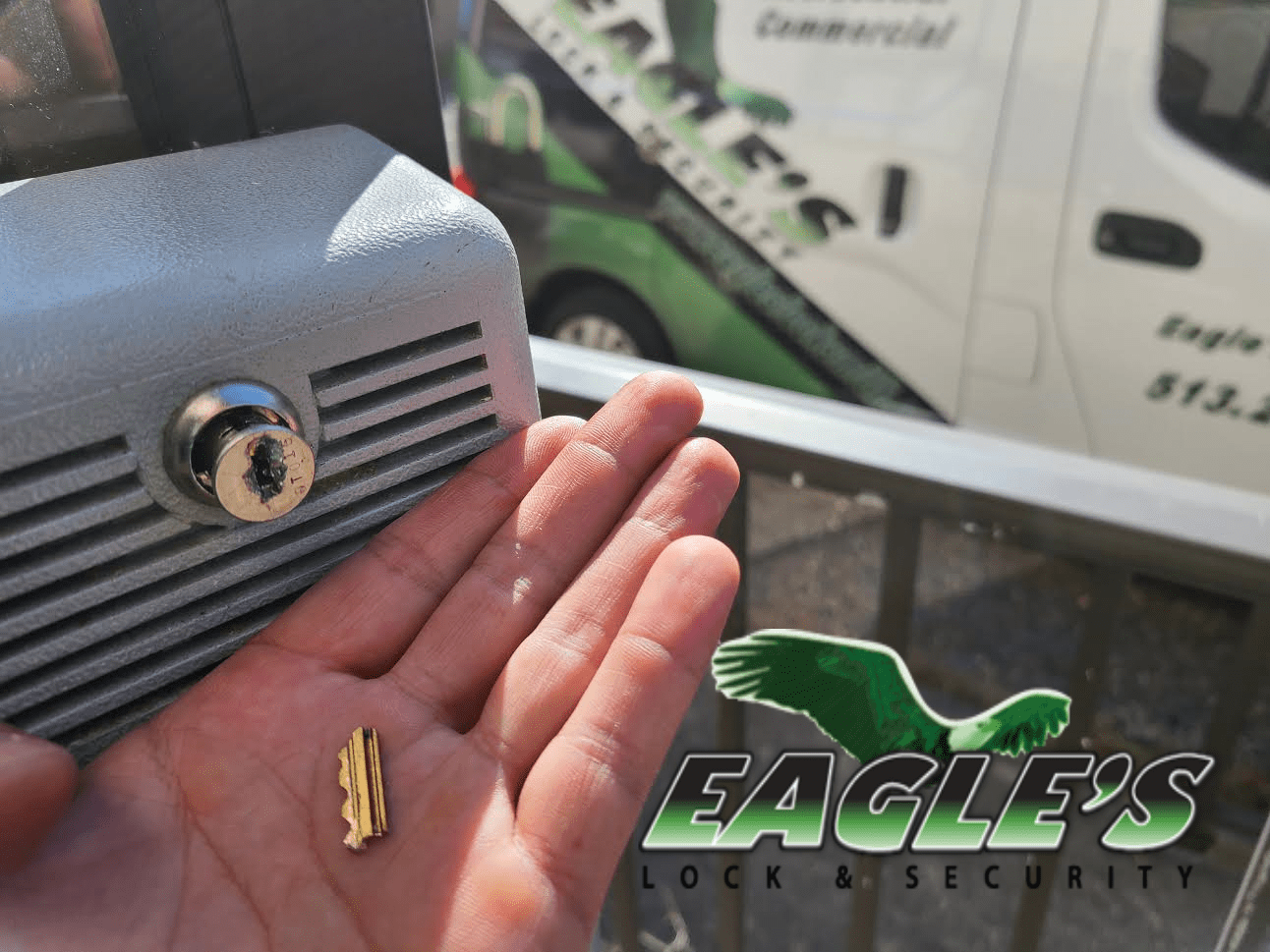 Many new businesses and retail stores are always looking for commercial lock replacement near me services for fast assistance. Finding a locksmith for business in Cincinnati seems to be easy but not always. Eagle's Locksmith Cincinnati recommend everyone to research first to make sure the locksmiths company you contacted with can help you with your lock issue. In this post we'll share some ideas and tips for any commercial locksmiths for business and offices you're looking for.
Find A Commercial Lock Replacement Company
So how you should look for a commercial locksmiths company in Cincinnati, OH or any other city? Eagle's Locksmith recommend to ask friends and family first that already had some locksmith services for their business and are happy with the services. The other option that all of us use these days is to go online and find your local commercial locksmith for business near your area.
Trusted Locksmiths For Business in Cincinnati
A professional and quality locksmiths for business start with trust. Due to many locksmiths on and offline, we may have to work harder to get the right locksmiths company we wish to get services from. Read reviews, watch locksmiths videos and pictures. That will help a lot to choose the best locksmith for any commercial lock replacement, lock repair and new locks installation.
What Does A commercial Locksmith Do?
Very common question and the answer is very simple. Commercial locksmiths for businesses can do the following:
Lock Replacement
Lock Repair
Master Key System
DETEX Alarm Exit Device
Keypad Door Lock
Re-Keying Locks
Commercial Lock Installation
Emergency Business Lockouts
Emergency Locks Change
Don't forget that is highly recommend to check your locksmiths company when you search for one. It is very important to remember to ask all the question you have in mind before the job starts. That will give you some idea if the locksmith on site or off site knows what he's talking about and how knowledgeable he is.