Cincinnati Locksmiths Services Winter Tips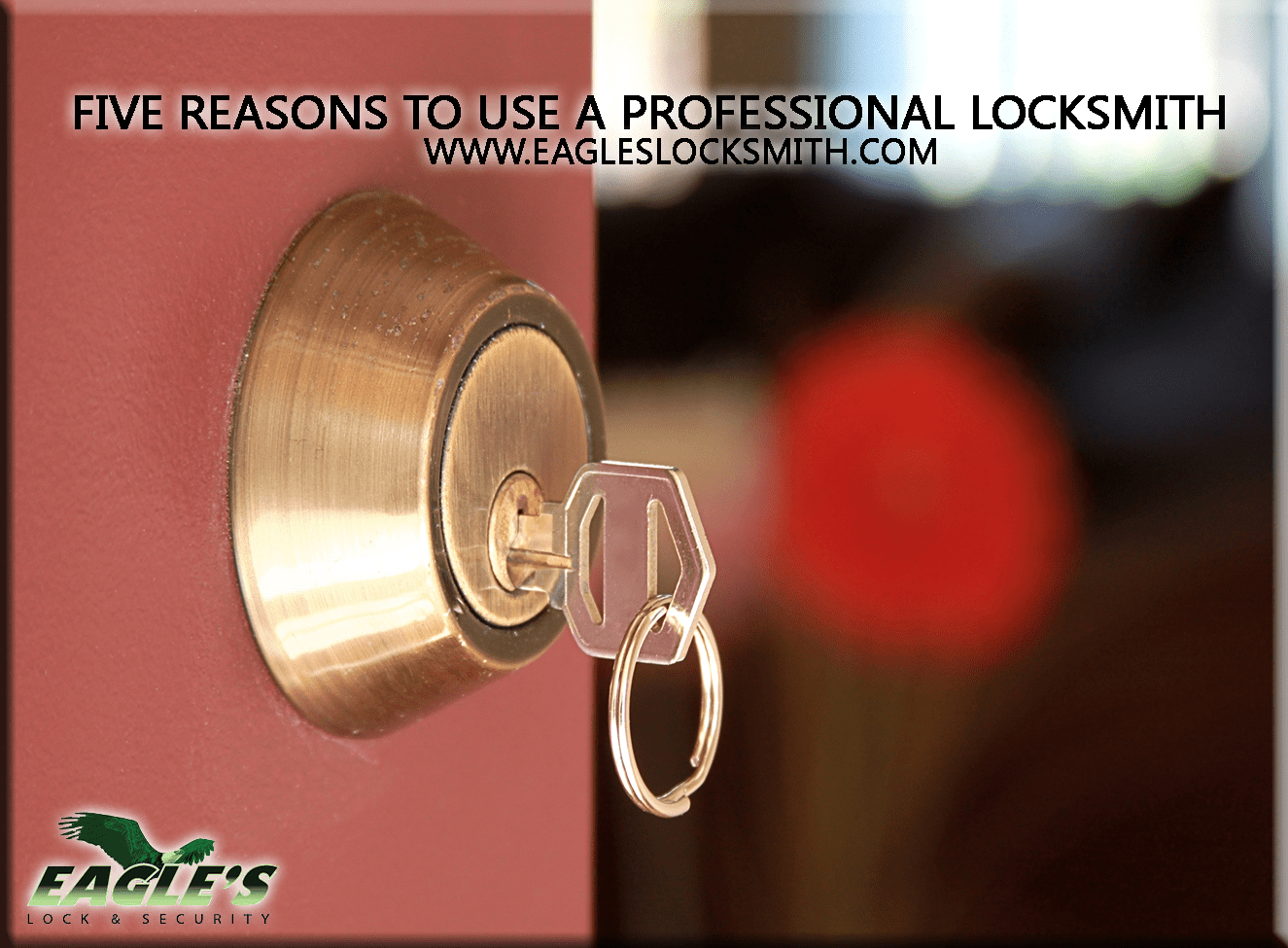 Winter of 2020/2021 is around the corner and all of us need to learn how the cold winter can effect our door locks. Cincinnati Locksmiths Services winter tips is something that everyone should know what to expect when it comes to your residential locks, commercial retail store and offices. Here, at Eagle's Locksmith Cincinnati we take pride to assist customers on and offline including great ideas on how to keep your locks in a good condition longer.
Emergency Locksmith & Exit Access
There is always one specific door in your house that you probably use once in a few months. Cincinnati locksmiths services is NOT recommend you to do that. The main reason is emergency access. Ask yourself, what happens if you have a door with a jammed lock and you can't open the door?. Would you leave it the way it is or call an emergency locksmith near you to fix the issue? The answer, Of course is to call your local nearest locksmiths company to unlock the door, install new lock, if needed and make sure the door shut properly.
Door Lock Replacement and Frame Adjustment
Door lock replacement and frame adjustment are a few of the most important factors when it comes to a very cold weather. Here, at Cincinnati Locksmiths Services we'll provide you winter tips. That can make your life a bit easier to maintain your locks on your own as much as you can. Before jumping to have your door lock replacement, we must know a few things. Our residential door locks and commercial metal and aluminum door locks can freeze during the winter and cause the door to move just a little bit. Well, that's enough to make the lock not working anymore.