Analyze Your Locks At Your Home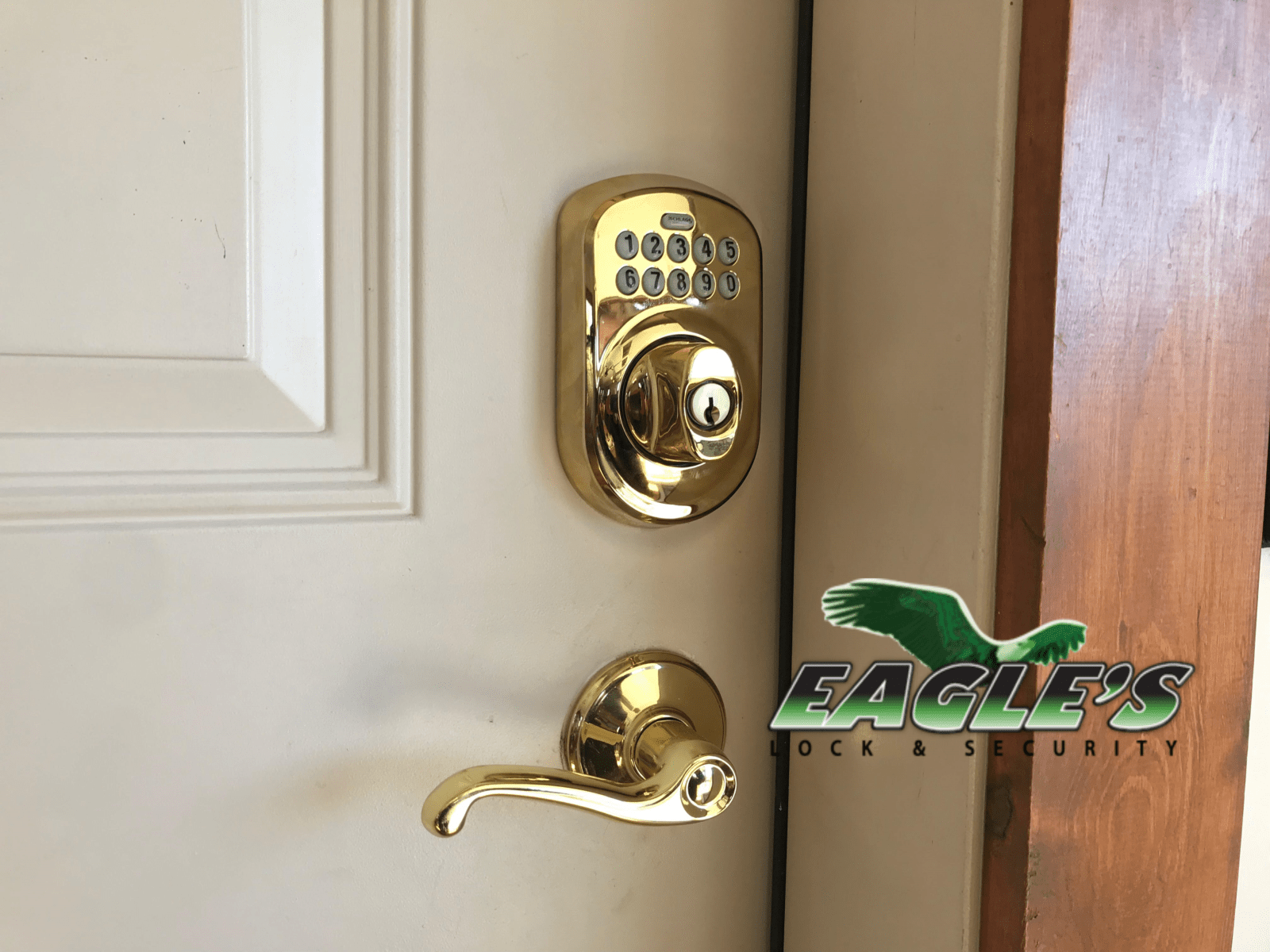 The entire purpose of keys and locks are to impede the attempts of someone who's attempting to get into your house for enough time that they will be detected. First thing, it's essential to have deadbolt locks installed on your home doors or business facilities. While many regular lever and knob locks offer an element of security, the denser, stronger deadbolts will effectively deter or delay break-ins completely. One major issue that can occur when deadbolts or any other locks are incorrectly installed is that who ever worked on the locks didn't make sure everything is lined up properly.
Protect Your Windows
Burglary through windows are very common so you must check if you can slide them to open, and can be opened from the outside. There are a few window locks that are simply latches that hold windows close; they can't truly lock them in an emergency, and can be opened with not too much effort. When you get a locksmith service ask how you can secure your windows with locks that can be hard to break in and what are your options of in your case.
Prevent From Any burglar to slid through Your patio doors
Look into and check any sliding glass doors present in your home by closing and make sure they are properly installed and tide to the frame. Your patio doors are the most vulnerable entry point for homes as they're usually located in the back of the house, hidden from the view of any watchful neighbors. Most of these doors are secured by the same kind of ineffective latch that holds windows closed, and many can even be lifted completely out of it's frame from outside – even when its in the lock position. It is highly recommended to use a certified locksmith to help you secure these windows, because not all locks will fit in to a certain window and by trying to install it yourself may result in a high risk for burglary.
Guard Your Gates Properly
Homes with a back gate need to be secured it with a quality lock additional to the one that was given when you moved in. Some of the gate locks can be a padlock and using a commercial grade can secure your gates even better. On the other hand, gate locks can be very similar to a common residential locks just like on your doors home and can be rekeyed on the same key by your local professional locksmith near you.
Make Sure Your Locks Are Up To Date
So what that means to update your locks? Check any lock around your house, even the the locks you don't use very often and make sure they are working properly without any sticky keys, spinning lock cylinders and lined up correctly with the latch. Replace any old hardware that is hard to find parts to repair with a common locks for easy access. Add new deadbolt locks (unless you already have one) above your doorknob lock for extra security. Research for a keypad deadbolt lock so you can enjoy a keyless entry to your property without caring the keys. Be aware of cheap locks that "looks good" but not really  a high quality hardware. A small investment can be a big change for you a your family. Always remember, It's better be safe then sorry and when its time to replace, upgrade and repair your locks, do it as soon as you can to prevent the headache of dealing with a jammed lock when you are in a rush to start your day.